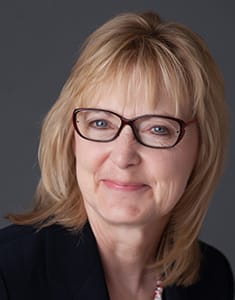 I am an Accredited Business Accountant  with more than 20 years of experience. My accounting journey began right out of college by working for an accounting firm in Big Rapids, MI. In addition, my path, took me to a controller position with a manufacturing company before starting my own accounting business. The Mammen Group Inc. was formed in 2001 after five years as a sole proprietor.
I truly love what I do, which is teaming up with businesses to assist them with knowing where they are financially, a necessary component to any business model and secure lifestyle.
As a graduate of Ferris State University, I continue enhancing my leadership and communication skills through Toastmasters International. Macatawa Toastmasters is my local club in which I am actively involved holding various leadership roles. The positive learning environment has inspired me to be engaged for more than 12 years.
Professional Educational Associations include:
Independent Accountant Association of Michigan
National Society of Accountants
National Association of Tax Preparers
Toastmasters International
I have enjoyed serving on the Lakeshore Advantage Advisory Board in Zeeland, Michigan. Lakeshore Advantage is a garden center for entrepreneur. I assisted as a tax preparer trainer at the VITA site at Evergreen Commons in Holland. The VITA site is supported by ARRP and the IRS to offer free tax return preparation to low income taxpayers and seniors.
My husband and I live in Holland, Michigan.  John & I enjoy many different activities; Ballroom Dancing, College Volleyball, Sports, Traveling, Toastmasters, Friends, our new Wave Runner and the Holland Area. John has a very special place in his heart for my 2 sons and their families; Chad, Angie, Andrew, Rachael, and Dylan in Michigan, and Tom, Sherri, Carlyle and Amanda in Louisiana. We love every opportunity we get to spend precious time in their busy lives.
I am passionate about holistic health and preventive approaches to my health and thinking.
My Mission: To honor myself, inspire & serve others to trust & empower their whole being with the experience of love, truth & fun!
Was last modified
12 October 2021
by