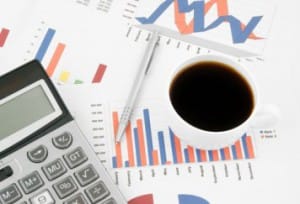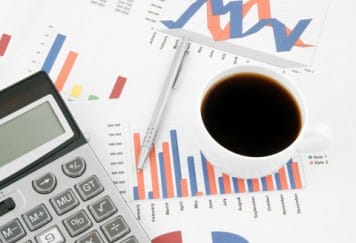 Explore these helpful calculators and tools to assist you with financial planning in your business and personal life.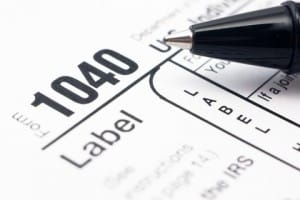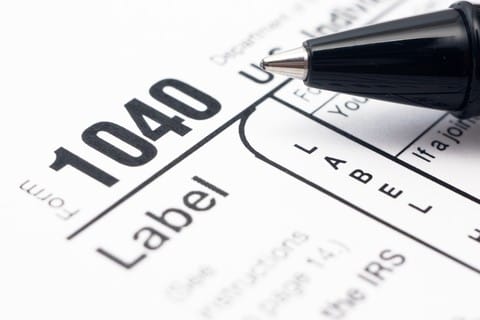 Save more money on your taxes with these helpful tax strategy guides for both business owners and individuals.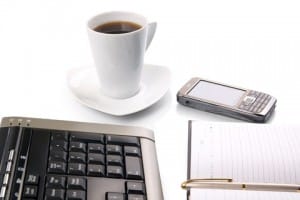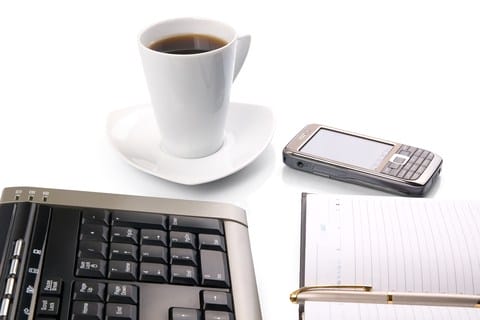 Develop a business plan for starting a business, grow your business, and increase profit with these helpful guides.
Links & More
There are many great websites – trying to actually find them can be a frustrating experience. We have compiled a list of websites that we have found to be helpful resources of information.
Affordable Care Act
Tax Planning
Government Resources:
Business Publications:
Staying Organized:
For personalized assistance with your tax questions, contact us at Simply Counted Business Services in Holland, Michigan. We're here to support your passion and help you make the best tax decisions possible!
SEO by Top Of The List
Was last modified
15 March 2022
by