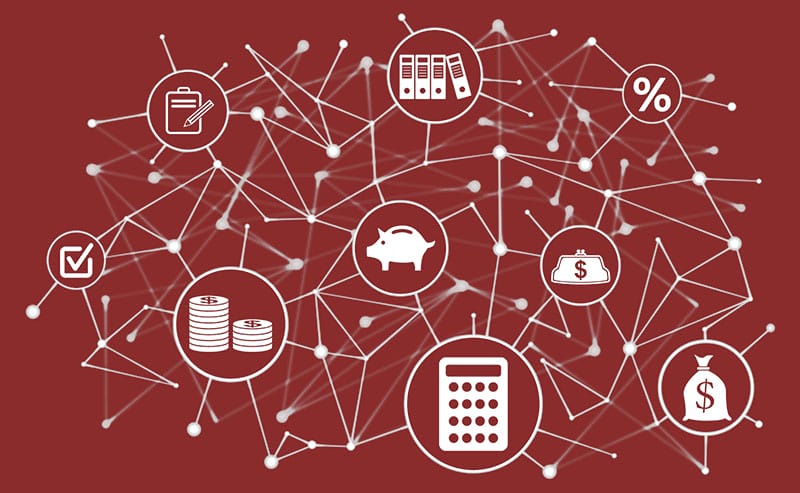 Accounting Services / Bookkeeping Services
Simply Counted's experienced accountants in Holland, MI provide accounting and bookkeeping services both locally and nationwide. Our daily bookkeeping services will assist you with a better understanding of the financial aspects of your business, help with budgeting, aid with debt reduction, and free up your time, so you can focus on other important aspects of your business.
Business Consulting
Our business consulting services cover many key elements. New business formation, business expansion and growth, assessments of current operations, reorganization of a business, and bankruptcy guidance are just some of the challenges our business consultants can guide you through.
CFO Services
Professional financial advice is essential for businesses. Have you considered a part-time or full-time CFO? Simply Counted's CFO Services will wear that hat for you and become a part of your management team. As your company's Chief Financial Officer (CFO), we will provide professional financial advice and financial statement analysis, assist with strategic planning, oversee accounting functions, monitor internal controls, provide cash flow management, handle tax planning, and more.
Financial Compilation and Review
Simply Counted's Accredited Business Accountants (ABA) will compile your business's financial data and arrange it into a conventional financial statement form. Financial statement compilation can be done on a monthly, quarterly, or annual basis. We also offer a financial review service where an ABA will apply analytical procedures designed to identify unusual trends that may need explanation.
Payroll Services
Simply Counted can provide your business with a myriad of payroll services, including: timesheet review and payroll calculation, payroll check runs and report generation, administering employee deductions, the mailing of w-2's, year-end reporting and 1099 reporting, annual reports to federal and state agencies, and much more.
Human Resource Consulting
Let Simply Counted's HR experts help your business with human resource consulting. We understand the risk factors and can provide employee handbook consultation, ensure you have the required documentation for employee files, set up required procedures, communicate HR & Labor Law relations and requirements, and even assist with outsourcing your human resources department.
Accounting Software Training
Our knowledgeable consultants are happy to help you or your staff with training in accounting software including QuickBooks and Peachtree, as well as Microsoft Excel worksheets.
Learn more about our business consulting and accounting services by following the links above, or contact us with any questions you have. Our offices are located in Holland, MI, and most of our services are available to clients located both in Michigan and across the United States.
NEW! Income Tax Preparation and Planning
Simply Counted is proud to announce that our sister company, Simply Tax Inc., will be taking over tax preparation and planning services. Simply Tax offers the same personalized assistance with your tax questions to help you make the best tax decisions possible!

Their tax professionals are fully registered in income tax preparation and can assist with both federal and state taxation. Simply Tax works with individuals, corporations, partnerships, sole proprietorships, non-profits, estates, and trusts to provide tax preparation and planning services.
Was last modified
3 July 2023
by