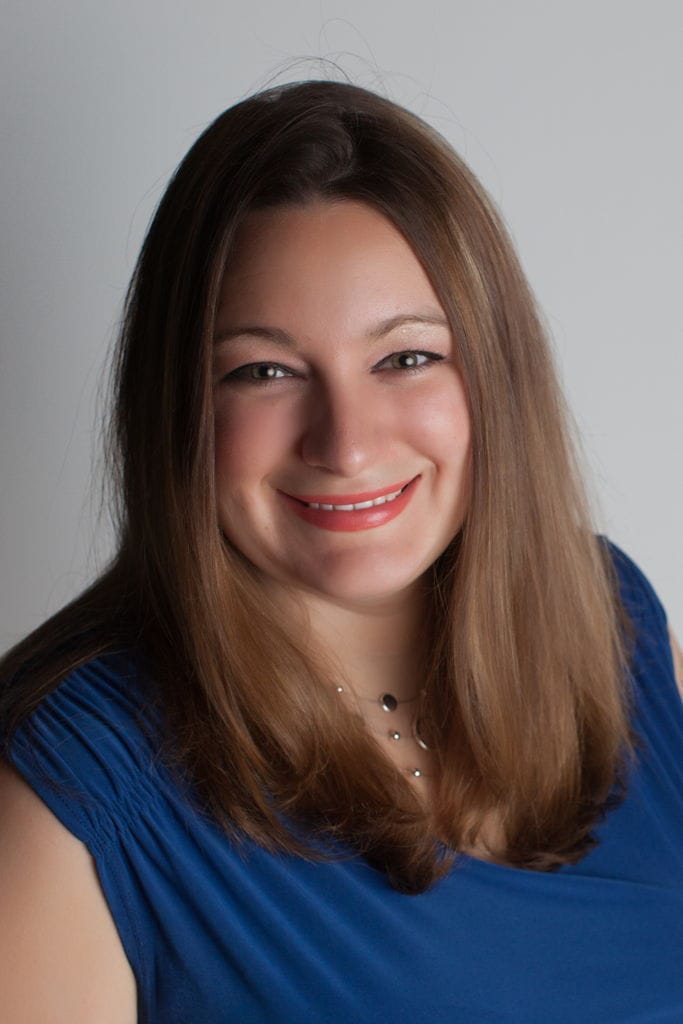 As the owner of and accountant at Simply Tax Inc, my responsibilities include handling the daily accounting for many of our clients from accounts receivable and payable, multi-state sales taxes, payroll to financial reporting and tax reporting. I am also responsible for providing compilation and review services for our monthly and quarterly clients.
I graduated from Ferris State University with a Bachelor degree in Accountancy. I have 5 years of experience in manufacturing as a Production Scheduler, where I was responsible for the schedule and meeting product deadlines, as well as assisting in inventory control. I have been the Staff Accountant at Simply Counted for seven years, and I love the environment we have established here.
Professional Affiliations:
Member – National Association of Tax Professionals (NATP)
I enjoy volunteering at my local church where I serve on the tech team one weekend a month and occasionally sing with the band.
My husband and I met during the first semester of college. We got married in 2006. We now have three beautiful children who keep us on our toes. My husband Tim grew up in Holland, where as I am not a born and raised Michigander. Go TEXAS!! However, I am thrilled to raise our children in this wonderful lakeshore community of Holland Michigan.
My hobbies include cooking up a storm, reading, knitting, camping, and anything else outdoors…although, I am a home-body.
"I can do all things through Christ who strengthens me." Philippians 4:13
Was last modified
8 October 2021
by