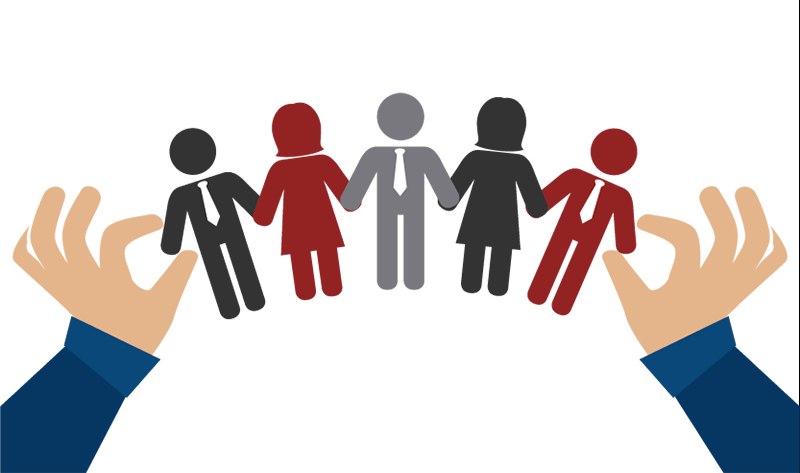 The single biggest gap for small and medium businesses is having expert resources and education available in the area of Human Resource compliance within their organization.  For many companies, outsourcing human resources to professional HR consulting firms is the solution. Simply Counted Business Services, Inc. serves not only as an accounting, payroll, business consulting and software training firm, we offer HR consulting as well at our firm. Located in Holland, MI- our experts are available for:
Educating business owners in understanding the function of Human Resources
Setting up required procedures and systems for implementation
Communicating HR & Labor Law relations and requirements
Understanding risk factors
Required documentation for employees files
Importance of the employee evaluation process
Employee Handbook Consultation
Simply Counted Business Services, Inc.'s Human Resource procedure check list identifies a starting point for a working relationship with those companies interested in outsourcing human resources, in Michigan.
Document Requirements
Employee Issues
Employment Manual Consulting
Employee Benefit Plans/Incentives
Compliance Issues
Privacy Laws
Security Issues
Was last modified
20 August 2021
by