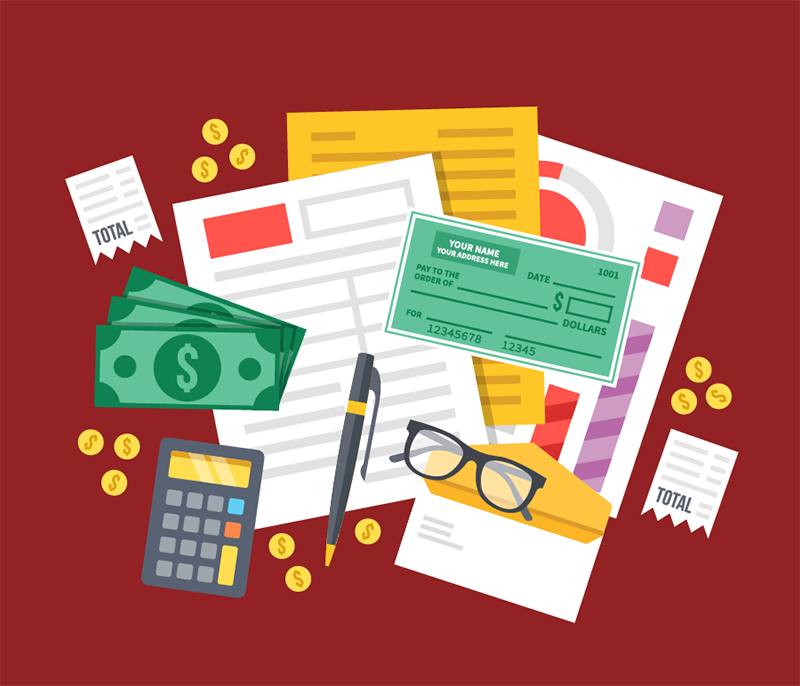 A common and cost efficient alternative to employing an in-house payroll department is payroll outsourcing. For companies interested in payroll outsourcing, Simply Counted Business Services, Inc.'s payroll services in Holland, MI is the ideal situation. Our business and corporate payroll services may be a stand alone payroll service, or can be combined with our CFO/Accounting Service option to include all or part of the following:
Timely and accurate payroll services from small business to corporate accounts
Time sheet review & payroll calculation
Payroll check runs and reports
Administering and remitting employee deductions
Administering employer and employee retirement contributions, taxable fringe benefits admin duties, etc.
Federal and state agency filing/reporting requirements
Abiding by all applicable laws and policies of the organization
In addition, a portion of the payroll service can include a review of the internal payroll function and reconciliation of quarterly and annual reporting to federal and state agencies as combined with a Monthly Compilation and Review for example.
Payroll Outsourcing
In our experience, payroll outsourcing is most commonly utilized for the following important reasons:
Frees up time
Reduces direct labor costs
Avoid IRS penalties
Avoid technology headaches
Leverage outside payroll expertise
Avoid the loss of payroll knowledge
Simply Counted's payroll outsourcing includes the payroll services listed in the paragraphs above, but can also include:
Annual preparation
Reconciliation to quarterly payroll reports
Mailing of W-2's and annual reports to federal and state agencies
Corporate Payroll Services and 1099 Reporting
Another component of year-end filing is 1099 reporting. 1099 reporting to the IRS is required by all businesses and tenants of rental property. The reporting involves any service activity that you pay for in your business to all individuals and/or companies that are not C Corporations. The IRS recently included commercial tenants of rental property to issue a 1099 to their landlord as well, regardless of the entity type.
We offer both year end and 1099 reporting in combination with other corporate payroll services, or as a stand alone service.
Payroll Services Procedure Checklist
Simply Counted Business Services, Inc.'s payroll procedure check list identifies a starting point for providing stand alone business and corporate payroll services.
Set up with tax agencies as required
941/MESC/940/StateW/H/W
FOC & Garnishment
Work Comp Audits
Preparation Misc 1099s & Compliance
Check Writing/Direct Deposit (if applicable through client bank account)
Payroll Checks are reported as a PDF to the company for distribution
Monthly Payroll Reports with custom journal entries for posting to accounting books
Conversion during calendar year
Provide EFTPS online access information to make 941 Deposits- Both Federal and State of Michigan Agencies
Was last modified
20 August 2021
by