There are many different strategies to consider when either starting or growing a business. From the beginning, each decision you make starts a path toward something bigger, so having a solid strategy in place will help prevent surprises or bumps in the road. Review the business strategy guides below to assist you in planning for the future.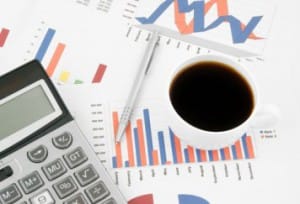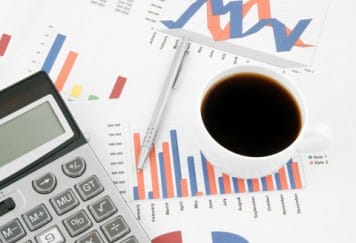 Starting a Business
Even if you are just starting a new business, it's important to have a well thought out plan in place. Use the resources below to select the right business entity, help build capital, learn what forms and applications need to be completed, and more.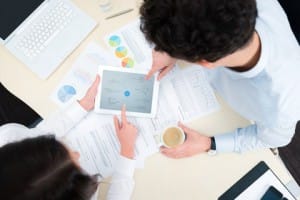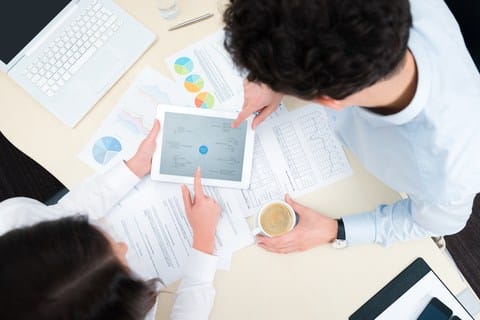 Growing a Business
Once your business is up and running, there are numerous ways you can grow your business and increase profit margins. Review the documents below to find new ways to improve your financial strategy and grow your business.
Need more help? Simply Counted Business Services is here to support your passion and help you build and grow your business. Contact us today for financial services, business consulting, and more!
Was last modified
4 November 2022
by