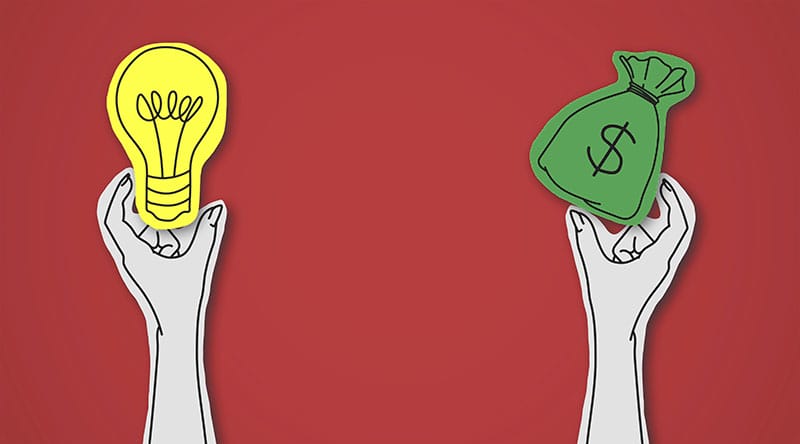 Simply Counted of Holland, MI offers a wide variety of business consulting services. Key elements include:
Strategic consulting: Long-term planning and budgeting for a company's direction and growth, an essential task that involves every facet of operations.
CFO services: Overseeing accounting staff, monitoring internal controls, and providing financial statement analysis, projections, strategic planning, compliance, cash flow management, and tax planning– ideal for the shareholder or owner that has too many hats.
Bookkeeping or accounting services: Day-to-day accounting functions.
The areas of business consulting that your company may need are often discovered in an initial business relationship review that we conduct with you. The review helps determine the type and level of services needed based on your current situation, needs, and goals.
Our consulting services may incorporate one or more of the following:
Assessment of Current Operations
New Business Formation
Business Plan Assistance
Bankruptcy Guidance/Re-Organization Consulting
Organization's Financial Picture
Analysis of Historical-Financial Statements
Entity Consultation
IRS Issues
Eldercare
Personal Budgeting/Debt Reduction
Electronic Source Documentation Storage
Acquisition Projects
Management Information
Strategic Planning
Internal Accounting Controls
Internal Work Flow/System Procedure Consulting
Debt Reduction/Cash Flow Management
Was last modified
19 September 2022
by