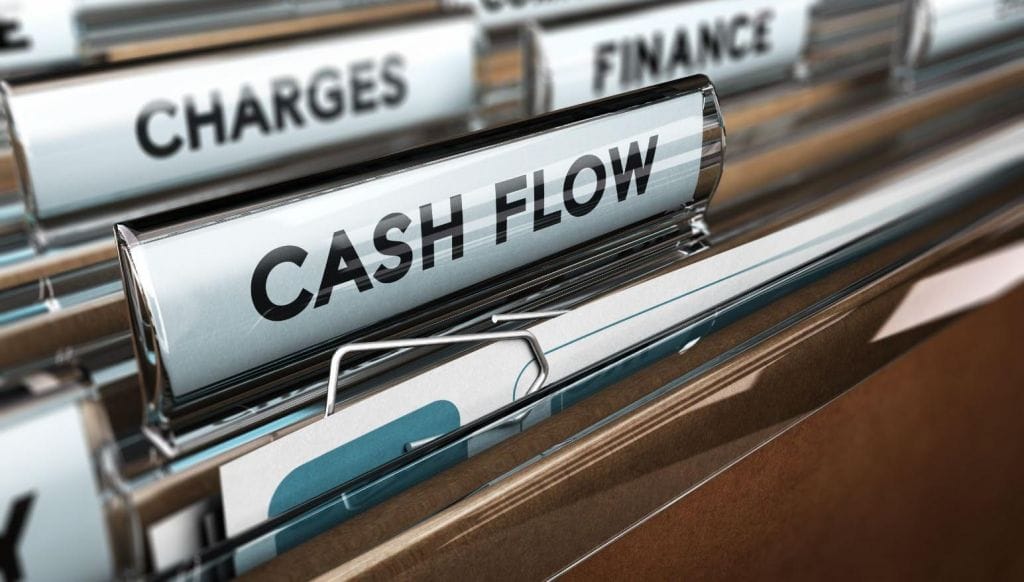 Looking for an accountant that meets your business needs can be confusing. There are many certifications that can be earned, from a basic college degree in accounting to specializations in fraud, bookkeeping, and internal auditing.
So how do you know who to hire? Like choosing a doctor, you want your accountant to have the skills and knowledge to do a trustworthy job. And like a doctor, that accountant should be certified by a well-known accreditation council.
Let's take a look at what an Accredited Business Accountant is and if hiring one is right for your business.
Continue reading