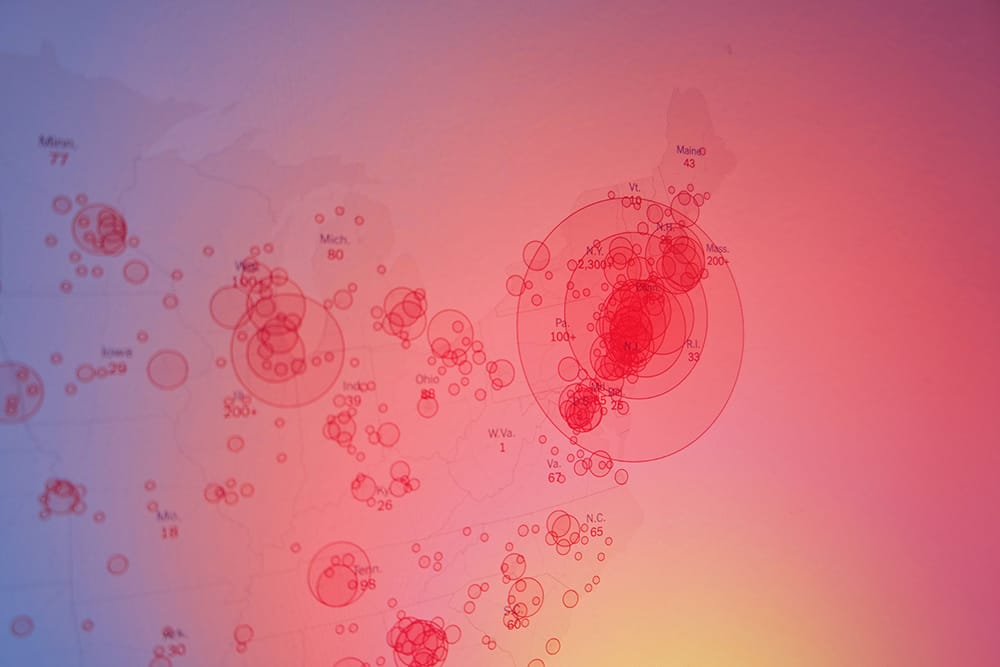 The Coronavirus known as COVID-19 has changed the world's day-to-day life. The future is uncertain in terms of health and social interaction. One of the biggest concerns many face is financial stability. One in five American households are out of work because businesses are closing, and the stock market is becoming increasingly volatile. Because of this, income insecurity is turning into a very real problem.
However, there are elements that you can control to feel more stable in a time of instability. These tips for managing finances can help you to survive a recession while setting yourself up for success in the future.
1. Start Setting Aside Money Now
If you have no emergency savings put away, and you are able to, this is an important time to start. Saving for retirement is vital but an emergency savings account can keep your head above water and prevent the need to make an expensive withdrawal from a 401k or similar account. Nick Holeman, a certified financial planner at Betterment, suggests shifting any money that would normally be going to a retirement account into emergency savings instead. The situation "is not ideal", he says, "but this will be a short-term change. Commit to start contributing again once you are back on your feet".1
2. Live on an Emergency Budget
Cutting out discretionary spending can make up for or alleviate lost income. Food, rent, and healthcare are all essentials needed to survive, but now is the time to get rid of subscription boxes and other bills that are not necessary for the next several months. Remember that mental health is still important, so you may consider a small purchase like Netflix to be essential during this time in order to take a break from the news.
3. Prioritize Bills
Several utility companies are offering relief during this time. Comcast, PG&E, A&T, Duke Energy, and others are continuing service despite non-payment and offering free services in some instances. Take advantage of help from a landlord, mortgage lenders, credit card companies and other lenders to work out a long-term plan. Banks such as Citi, Wells Fargo, Capital One, US Bank and even the IRS are offering financial support.2 The best way to find information is to visit your financial institution's website or contact your representative.
4. Use Resources Available to You
Government and non-profit organizations are providing assistance to those out of work or in a dire financial situation.
5. Avoid Scams
Scammers take advantage of people at low points in their lives and this is a low point for an entire country. Before buying into "free," solicited resources – either financial or medical – consult the government or official organization that claims to be behind it. If a stimulus package doesn't come directly from the government, do not accept it.
6. Take Advantage of Social Distancing as an Opportunity to Save Money
It's hard to stay home all day, but it can be a chance to spend less:
Eating at home is always cheaper than ordering food and drinks at a restaurant.
Home entertainment can be just as rewarding without having to empty your wallet on a night out.
Using already paid-for services like Netflix or reading a book that you bought a year ago can keep you occupied inexpensively, or for free.
Exercising or practicing yoga or meditation using a video instead of paying for your weekly class can add up in savings.
Getting outside to walk, run, or bike can save on your gym membership.
There are numerous ways this works for kids too. It takes imagination and just a little effort on everyone's part to recreate money-saving activities and then to actually do them.
7. Think Ahead
Though times are tough right now, avoid sacrificing your hard-earned money for a quick solution. Options like high-interest credit cards or payday loans will help you immediately but are going to be a burden in the future. Instead, consider the previous tips in order to manage your money.
8. Remain Calm and Spend Time with Your Family
The most important thing to remember is not to panic. This situation is temporary and the country is working to help each other through this time. Spending time with your family or pets will be the most rewarding way to wait out the pandemic. It's free, and family is more important than money.
9. Don't Be Afraid to Find Professional Help
If this all seems overwhelming, don't hesitate to contact a professional accountant, like Simply Counted, to help manage your finances or provide consulting services.
This pandemic is uncharted territory for everyone, but taking control of finances is a great way to feel a sense of security. The best thing to do is find financial and emotional assistance, wash your hands, and stay home until we have recovered.
Sources:
1 Coronavirus: When to stop saving for retirement during the pandemic
2 Coronavirus breaks: How utility, phone, internet companies are helping
About the Author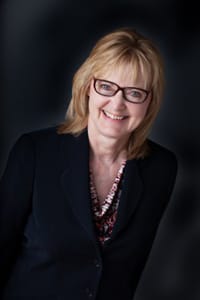 President of Simply Counted Business Services, Inc.
Diana is an Accredited Business Accountant/Consultant with more than 25 years of experience. She is a graduate of Ferris State University and an active member of Toastmasters International.
Was last modified
26 August 2020
by