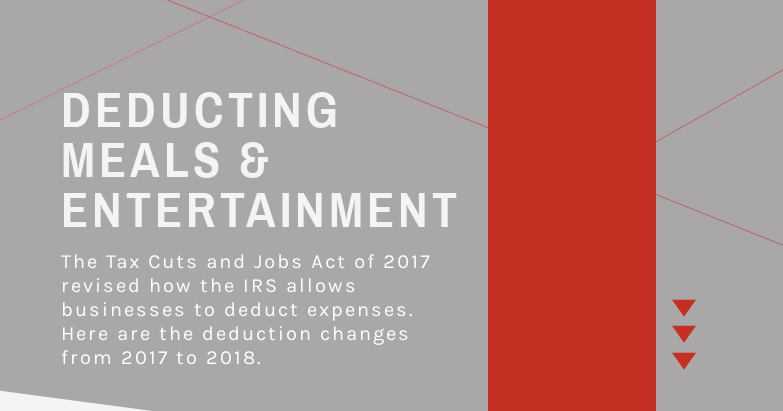 Nearly all tax professionals have become familiar with the changes introduced by the Tax Cuts and Jobs Act of 2017, which went into effect at the beginning of 2018. Among other implications, the act affects deductions made for tax returns. Below is an infographic guide to the new laws surrounding meals and entertainment deductions for businesses.

About the Author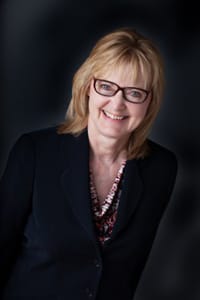 President of Simply Counted Business Services, Inc.
Diana is an Accredited Business Accountant/Consultant with more than 25 years of experience. She is a graduate of Ferris State University and an active member of Toastmasters International.
Was last modified
6 March 2020
by