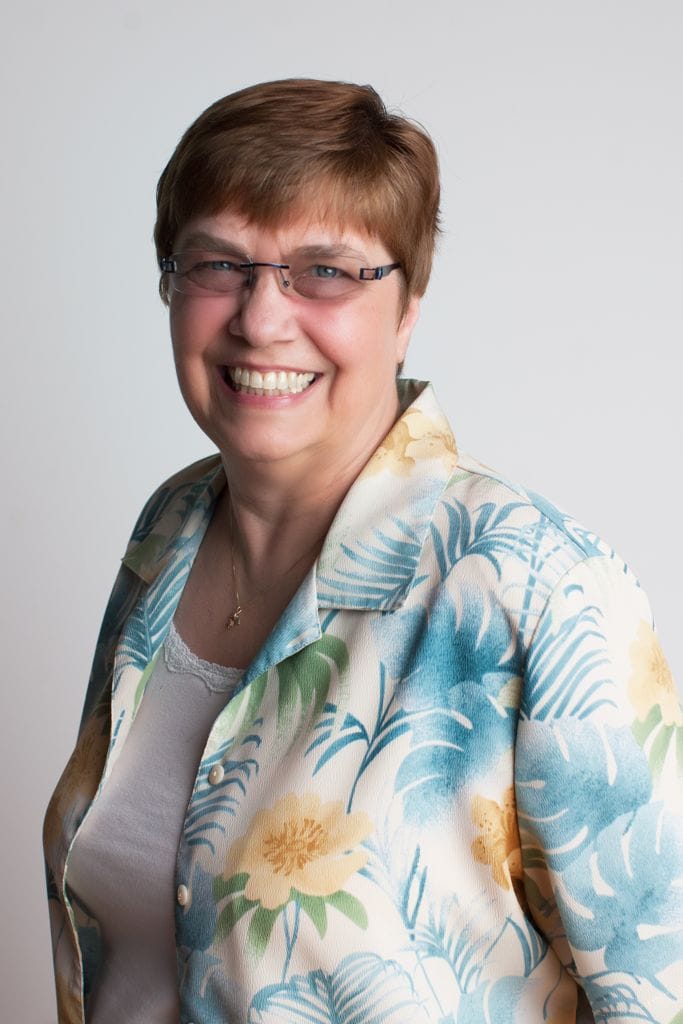 I have been honored to work at Simply Counted for one year after coming out of retirement. I love accounting and helping others to succeed and I find Simply Counted is the ideal place to utilize my skills in a professional and caring atmosphere.
My career has taken many turns. I worked in Accounting for a large construction equipment manufacturer for over twenty years moving through the ranks from A/P Clerk to General Accounting Supervisor including a stint in the Engineering Planning Department and a move to Euclid Ohio for seven years. After returning to Michigan, I worked for large manufacturers, non-profits, entrepreneurs, and temporary employment providers.
I have been a VITA volunteer tax preparer at Evergreen Commons in Holland for six years. Sponsored by AARP, we prepare taxes for low income and senior taxpayers.
I earned my BA in Business Administration from Siena Heights University while working full-time and raising two boys.
My husband Ron and I grew up in Benton Harbor Michigan and have just celebrated our 50th wedding anniversary. Ron is a retired Design Engineer. We have two sons, Darin and Gabriel. We enjoy spending time with our family including Darin's son, Daniel and Gabriel's wife Rose and two daughters, Reanna and Chancey.
My hobbies and interests include sewing, quilting, knitting and spending time with my sisters and their families.
Was last modified
2 May 2019
by